How to Plan a Successful Pity Party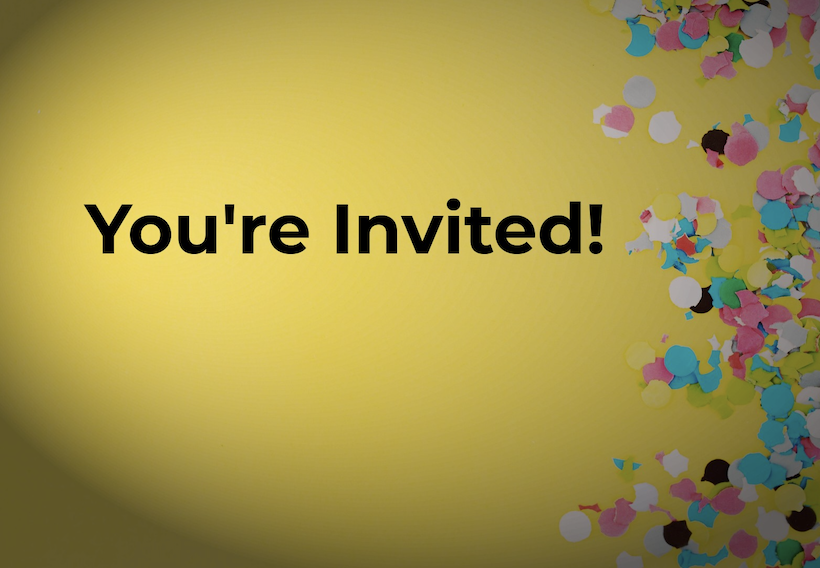 Choose a date and time.
Prepare your invitations (I have a friend who has extras if you need them).
Focus on yourself.
Hire a violinist to play sad songs.
Review how many things have gone wrong in your life. Say things to yourself like, "I never get a break. Nobody cares. Life is too hard."
Think about everyone who has ever failed you.
STOP! It's impossible to have a "successful" pity party. In fact, nothing produces depression more rapidly than self-pity.
If you tend to focus on the negative… change your perspective by looking elsewhere! Although we can do little to change circumstances or people who seem determined to harm us, we can stop the downhill spiral of negative thinking by focusing on solutions instead of problems. Here's how:
Allow your feelings to inform but not define you. Rely on God's promises when life feels overwhelming: And my God will liberally supply (fill until full) your every need according to His riches in glory in Christ Jesus (Philippians 4:19, AMP).
Be grateful in the here and now—not thankful "for" your circumstances but "in" them. Do not be anxious about anything, but in everything, by prayer and petition, with thanksgiving, present your requests to God. And the peace of God, which transcends all understanding, will guard your hearts and your minds in Christ Jesus (Philippians 4:6-7, NIV). Instead of focusing on a difficulty, simply notice it and calmly wait for God's provision. Be still, and know that I am God!The LORD of Heaven's Armies is here among us; the God of Israel is our fortress (Psalm 46:10a-11, NLT).
Expect God to provide for your needs, realizing He loves you and reminding yourself He is good! It's people who hurt one another, not God. No temptation has overtaken you but such as is common to man; and God is faithful, who will not allow you to be tempted beyond what you are able, but with the temptation will provide the way of escape also, so that you will be able to endure it.
When things happen that are TOO HARD, TOO PAINFUL, TOO IMPOSSIBLE for you to "fix," allow God to provide His strength in your weakness. Jesus said, My grace is sufficient for you, for power is perfected in weakness. Paul's response to this promise was, Therefore I am well content with weaknesses, with insults, with distresses, with persecutions, with difficulties, for Christ's sake; for when I am weak, then I am strong (2 Corinthians 12:9-10, NASU).
Use the energy it takes to throw a pity party to help someone else. A man from Mariupol, Ukraine, filled his four cars with gas and left them (with keys) in various parts of the besieged city. The people who took the cars fled the city to freedom. After finding the owner's contact information in the "stolen" vehicles, all four called to thank him and let him know where they left his vehicles. Their benefactor responded, "I had four cars; my family and I left the city in our jeep." Instead of thinking of his losses, he helped others live. What is one thing you can do today to encourage someone

? As you build up others, you'll find your desire to host a pity party disappearing in the joy of sharing God's love.

Live in this moment. Focusing on the near or distant past can fuel depression. Worrying about the future stimulates anxiety. Amidst war, loss of friends and family, and his own moral failure, King David experienced profound anxiety. Instead of letting his anxiety dominate his life, he turned to God: In the multitude of my [anxious] thoughts within me, Your comforts cheer and delight my soul! (Psalm 94:19, AMP). Let's turn to God instead of throwing a pity party!